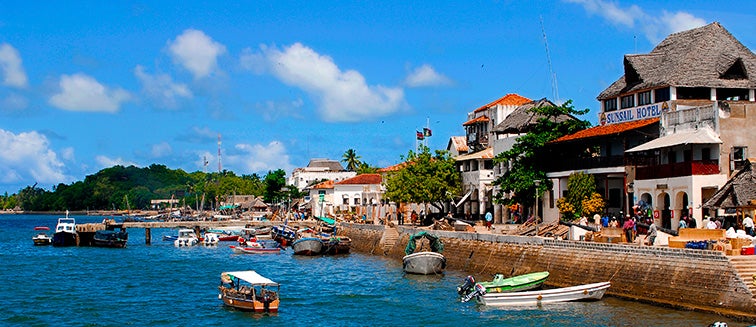 Tourist attractions Lamu
Archipelago situated just off the coast which attracts visitors with its white houses and beaches bathed by the Indian Ocean. Throughout the island you can feel the colonial Portuguese influence of days gone by.

Do you want expert advice?
We can help you choose the best destination for your trip.