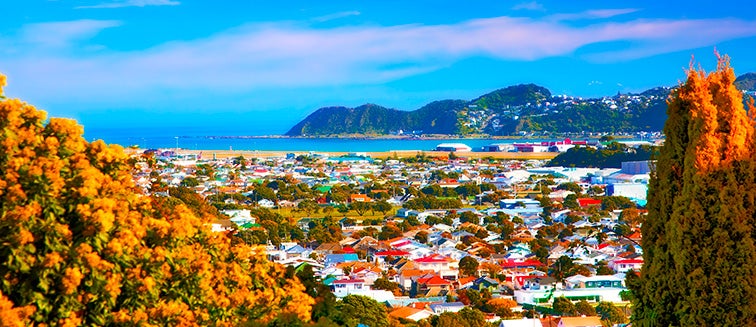 australia and new zealand
What to see in New Zealand
Wellington
Tourist attractions Wellington
Wellington has a compact nucleus which is easy to explore on foot. Enjoy the diversity of its architectural styles, from the 19th century wooden houses to some Art Deco masterpieces. Discover the Maori roots of the city in the Wellington Museum and the maritime history in the Museum of Wellington City and Sea.

Do you want expert advice?
We can help you choose the best destination for your trip.