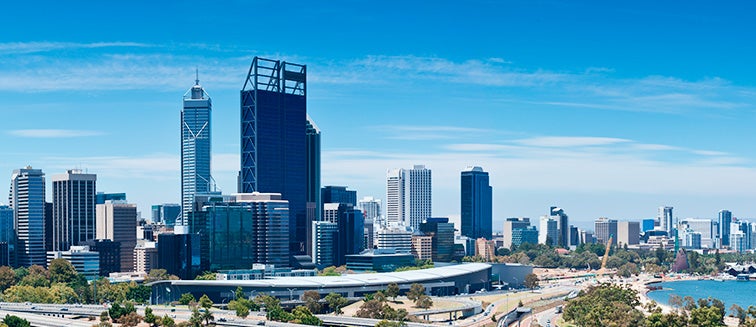 australia and new zealand
What to see in Australia
Perth
Tourist attractions Perth
Situated in the valley of the Swan River, Perth marks the start of a wide region of excellent vineyards which continue to Margaret River. The region is a favourite of surfers from all over the world, who come to ride its waves in front of the idyllic beaches. It is also a good place to spot the humpback whales.

Do you want expert advice?
We can help you choose the best destination for your trip.