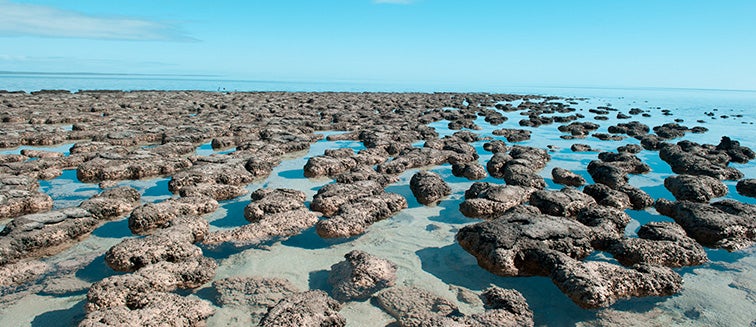 australia and new zealand
What to see in Australia
Shark Bay
Tourist attractions Shark Bay
A peninsular island paradise, the first place in Australia to be declared a World Heritage site. Shark Bay is home to the largest seagrass bed in the world along with the Francois Peron National Park and the Hamelin Pool Marine Nature Reserve. These are full of bottle-nosed dolphins and whale sharks which, despite their length of two metres, feed on plankton.
OUR BEST TRIPS TO SHARK BAY

Do you want expert advice?
We can help you choose the best destination for your trip.