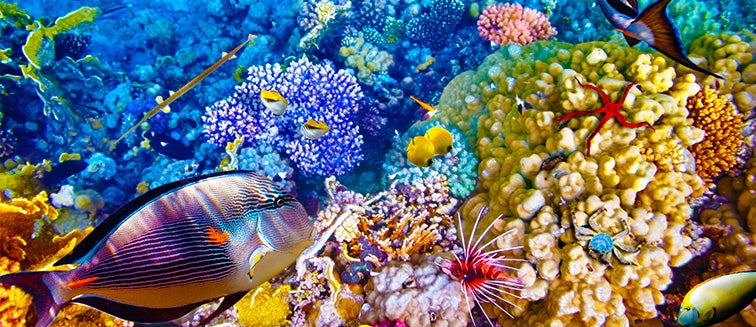 australia and new zealand
What to see in Australia
Great Barrier Reef
Tourist attractions Great Barrier Reef
For once, a name rooted in reality, as this is the biggest coral reef system in the world, over 2,400 kilometres in length. The usual route to the Reef is via the city of Cairns, in the tropical climate state of Queensland. A true paradise for divers.
OUR BEST TRIPS TO GREAT BARRIER REEF

Do you want expert advice?
We can help you choose the best destination for your trip.