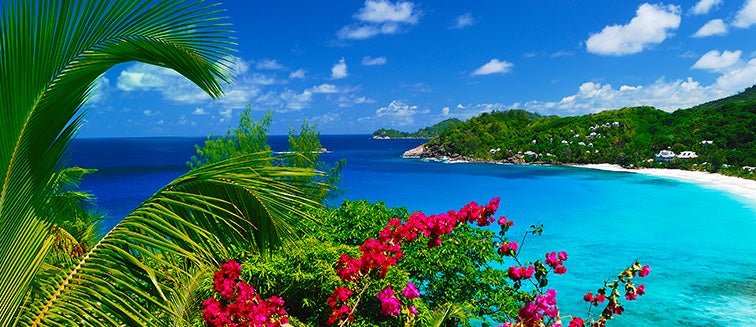 What to see in Seychelles
Mahé
Tourist attractions Mahé
Situated in the northeast of the nation, Mahé is home to the capital of the country, Victoria, as well as some 90% of the total population. The majority of the island's population and the international airport are located in the northern and eastern parts of the island. In the southern and eastern parts of the island are the Baie Ternay National Park and the Port Launay Marine National Park.
We don't have any trips to Mahé at the moment.
Subscribe to our newsletter to not miss any trips
In compliance with the Data Protection Regulation, we inform you about your rights in our privacy policy and Cookies policy

Do you want expert advice?
We can help you choose the best destination for your trip.