Call us toll-free now
Book with an expert for free:
1 778 807 9750
Too much? We'll call you. Drop your number in the box:
24 hours a day, 7 days a week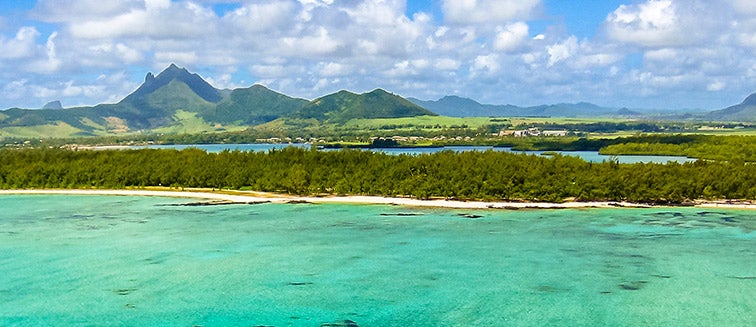 What to see in Mauritius
Deer island
Tourist attractions Deer island
Deer Island is a pristine paradise set in the sparkling waters of the Indian Ocean, just off the coast of Mauritius. Known locally as "Île aux Cerfs," this island is a true jewel in the Mauritian archipelago, offering a tranquil escape for travelers seeking serenity and natural beauty. Deer Island is a place where palm-fringed beaches meet turquoise lagoons, creating a haven of relaxation and exploration for curious travelers. Deer Island invites you to discover its breathtaking landscapes and vibrant marine life. Spend your days unwinding on the powdery white sands, where gentle waves lap at the shore and the sun warms your soul. For those seeking adventure, embark on a snorkeling or glass-bottom boat tour to explore the mesmerising underwater world of coral reefs and colorful fish.
We don't have any trips to Deer island at the moment.
Subscribe to our newsletter to not miss any trips
In compliance with the Data Protection Regulation, we inform you about your rights in our privacy policy and Cookies policy
Tourist attractions mauritius
Copyright 2013-2023 Exoticca. All Rights Reserved.
Exoticca Travel Canada Inc 229 Yonge St Suite 400 Toronto, Ontario M5B 1N9 Canada