Call us toll-free now
Book with an expert for free:
1-888-488-0592
Prefer us to call you? Drop your number in the box:
24 hours a day, 7 days a week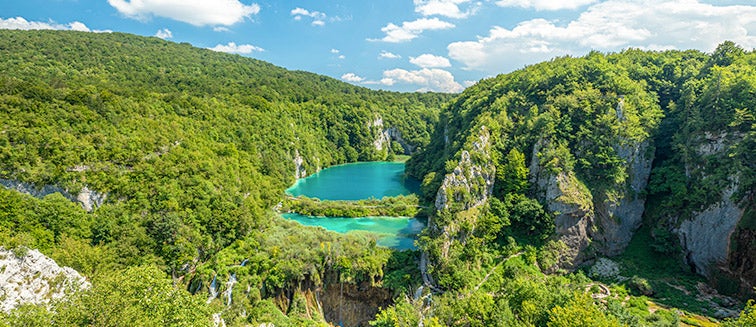 What to see in Croatia
Plitvice Lakes
Tourist attractions Plitvice Lakes
Plitvice Lakes National Park is a stunning natural wonder located in Croatia. It's one of the oldest and largest of its kind in the world. The park is home to several lakes and waterfalls, as well as a range of flora and fauna. The crystal clear waters and lush green surroundings make it a popular tourist destination. Visitors can take boat trips, hike trails, and explore the caves and waterfalls. Plitvice Lakes is a must-visit for anyone looking for a breathtaking natural experience.
OUR BEST TRIPS TO PLITVICE LAKES
Copyright 2013-2023 Exoticca. All Rights Reserved.
80 Southwest 8th Street Brickell Bayview, Miami, FL 33130, United States