Call us toll-free now
Book with an expert for free:
1 778 807 9750
Too much? We'll call you. Drop your number in the box:
24 hours a day, 7 days a week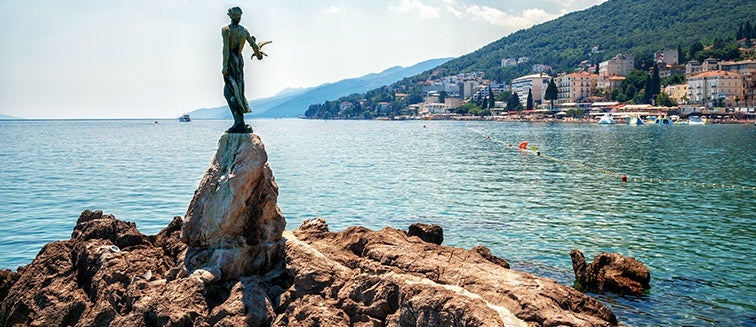 What to see in Croatia
Opatija
Tourist attractions Opatija
Opatija is a coastal town in Croatia and one of the most popular tourist destinations in the country. Situated on the Kvarner Bay, the town offers stunning views of the Adriatic Sea and is known for its stunning architecture. Opatija is a great place to relax, explore the local culture, and enjoy the many outdoor activities that it has to offer. From sunbathing and swimming to hiking, cycling, and sailing, there is something for everyone in this vibrant destination.
Copyright 2013-2023 Exoticca. All Rights Reserved.
Exoticca Travel Canada Inc 229 Yonge St Suite 400 Toronto, Ontario M5B 1N9 Canada