Call us toll-free now
Book with an expert for free:
1 778 807 9750
Too much? We'll call you. Drop your number in the box:
24 hours a day, 7 days a week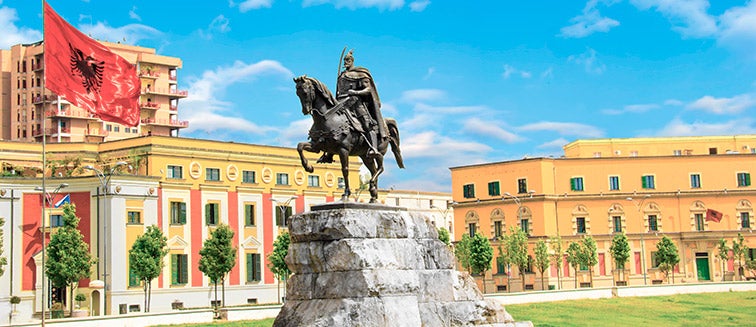 What to see in Albania
Tirana
Tourist attractions Tirana
Nestled amidst the captivating landscapes of Albania, Tirana is a hidden gem waiting to be discovered by travelers seeking a truly authentic and enriching experience. As the vibrant capital city, Tirana is a captivating blend of ancient history and modern vibrancy, where a warm and welcoming atmosphere greets you at every turn.This evolving city promises an unforgettable journey of cultural exploration, where traditional Albanian charm meets contemporary art, and where the past and the present intertwine in perfect harmony.
Copyright 2013-2023 Exoticca. All Rights Reserved.
Exoticca Travel Canada Inc 229 Yonge St Suite 400 Toronto, Ontario M5B 1N9 Canada