Call us toll-free now
Book with an expert for free:
1 778 807 9750
Too much? We'll call you. Drop your number in the box:
24 hours a day, 7 days a week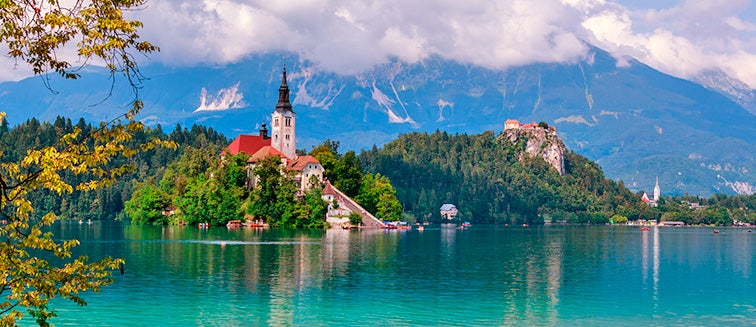 What to see in Slovenia
Bled
Tourist attractions Bled
Located on the banks of the lake of the same name, the village of Bled is known for being one of the most beautiful natural corners of Slovenia. It is located between the Julian Alps, surrounded by mountains and crowned by a castle located on top of a cliff 130 meters high from where you can enjoy some of the best views of the region. The lake, dating from the glacial period, is also unique for the small island that sits in the middle of it, the only one in the country. It is where the Church of the Assumption is located, which was built in the fifteenth century, and can be accessed by traditional boats that can be found on the shore of the lake.
We don't have any trips to Bled at the moment.
Subscribe to our newsletter to not miss any trips
In compliance with the Data Protection Regulation, we inform you about your rights in our privacy policy and Cookies policy
Tourist attractions slovenia
Copyright 2013-2023 Exoticca. All Rights Reserved.
Exoticca Travel Canada Inc 229 Yonge St Suite 400 Toronto, Ontario M5B 1N9 Canada