Call us toll-free now
Book with an expert for free:
1 778 807 9750
Too much? We'll call you. Drop your number in the box:
24 hours a day, 7 days a week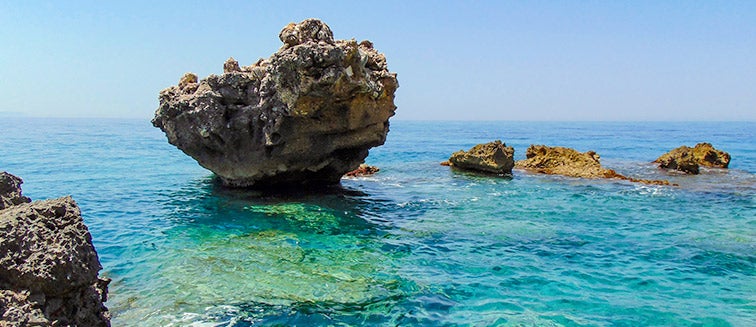 What to see in Albania
Vlora
Tourist attractions Vlora
Nestled along the picturesque Albanian Riviera, Vlora is a hidden gem that calls out to travelers with its breathtaking beauty and rich history. With a captivating blend of sun-kissed beaches, azure waters, and a fascinating past, Vlora offers an idyllic escape for those seeking a perfect harmony of relaxation and cultural exploration. As one of the oldest and most historically significant cities in Albania, Vlora boasts a timeless charm that invites you to immerse yourself in the wonders of the Adriatic coast and the warmth of Albanian hospitality.Surrounded by rugged mountains and sparkling sea, Vlora promises an inspiring and transformative journey, where you can unwind amidst the beauty of nature and delve into the rich tapestry of Albania's past.
Copyright 2013-2023 Exoticca. All Rights Reserved.
Exoticca Travel Canada Inc 229 Yonge St Suite 400 Toronto, Ontario M5B 1N9 Canada