Call us toll-free now
Book with an expert for free:
1 778 807 9750
Too much? We'll call you. Drop your number in the box:
24 hours a day, 7 days a week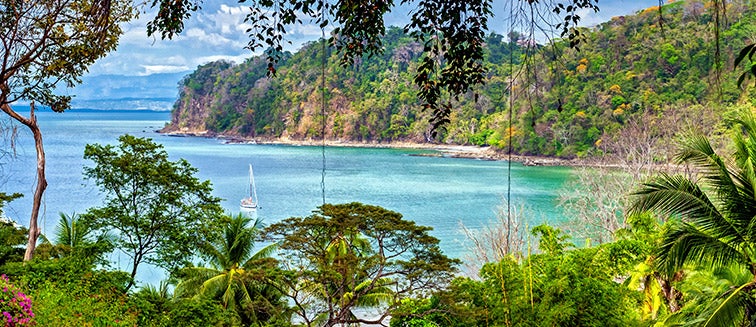 What to see in Costa Rica
Jacó
Tourist attractions Jacó
Jacó, nestled along Costa Rica's Pacific coastline, is a vibrant and lively beach town renowned for its beautiful sandy shores, lush rainforest backdrop, and thrilling surf culture. Located just a couple of hours from the capital city of San Jose, Jacó serves as a popular getaway for both locals and international travelers.The town offers a blend of relaxation and adventure, with pristine beaches perfect for sunbathing and water sports like surfing and paddleboarding. Jacó's lively atmosphere extends to its bustling streets, where you can find a diverse array of restaurants, bars, and shops. Beyond the beach, visitors can explore nearby rainforests, embark on thrilling canopy tours, or even take a boat ride to explore the abundant marine life of the Pacific.Whether you seek relaxation, adventure, or a mix of both, Jacó's magnetic charm makes it a captivating destination along Costa Rica's coast.
Copyright 2013-2023 Exoticca. All Rights Reserved.
Exoticca Travel Canada Inc 229 Yonge St Suite 400 Toronto, Ontario M5B 1N9 Canada