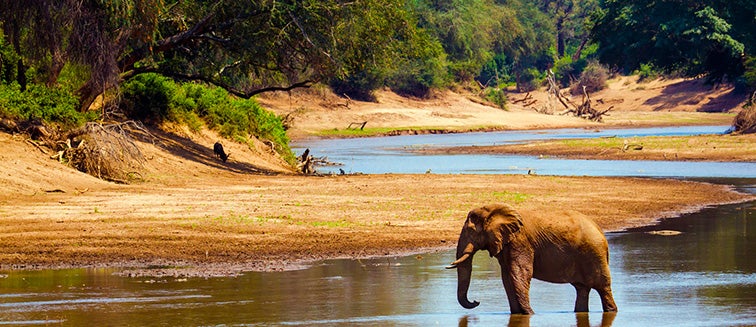 What to see in South Africa
Kruger National Park
Tourist attractions Kruger National Park
The largest game reserve in South Africa. As if its 20,000 km2 were not enough, the Kruger continues its span into the neighbouring country of Mozambique, forming an outstanding collection. The Kruger National Park is especially well known for its lion population.
OUR BEST TRIPS TO KRUGER NATIONAL PARK

Do you want expert advice?
We can help you choose the best destination for your trip.