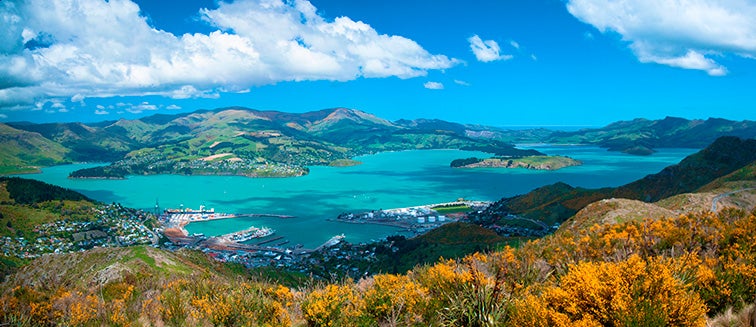 What to see in New Zealand
Christchurch
Tourist attractions Christchurch
Christchurch is full of art, adventure and optimism. This is the gateway to the beautiful Canterbury region, where you can enjoy beautiful views and partake in adventure sports to the backdrop of the stunning mountain range beyond. In the city centre, more and more businesses are opening their doors to the public every day.
We don't have any trips to Christchurch at the moment.
Subscribe to our newsletter to not miss any trips
In compliance with the Data Protection Regulation, we inform you about your rights in our privacy policy and Cookies policy

Do you want expert advice?
We can help you choose the best destination for your trip.