Call us for free now
Book with an expert for free:
+44 20 8068 3176
Prefer us to call you? Drop your number in the box:
24 hours a day, 7 days a week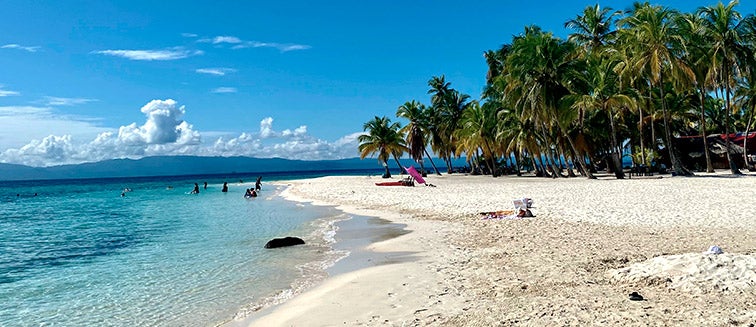 What to see in Panama
Playa Blanca
Tourist attractions Playa Blanca
Known as the "Pearl of the Pacific," this beach resort is known for its all-inclusive luxury resorts and white sandy beaches. Though a center for tourism, the area is still home to many untouched natural landscapes, and is a great place to go on hikes and explore the tropical setting. This is a great destination for families, as it really offers something for everyone, whether you want to relax on the beach, eat delicious food, or have a more adventurous time in Panama.
OUR BEST TRIPS TO PLAYA BLANCA
Tourist attractions panama