Call us for free now
Book with an expert for free:
+44 20 8068 3176
Prefer us to call you? Drop your number in the box:
24 hours a day, 7 days a week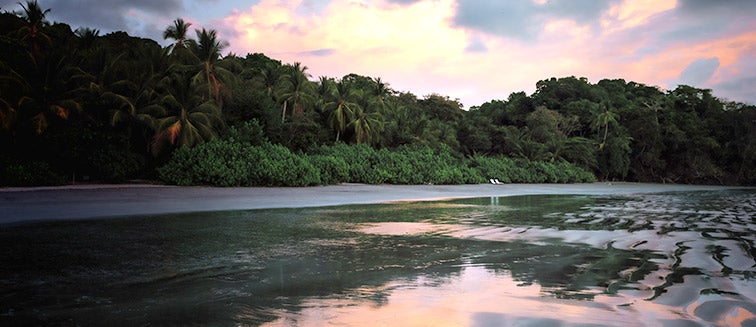 What to see in Panama
Boca Chica
Tourist attractions Boca Chica
Boca Chica, nestled along Panama's Pacific coast, is a tranquil tropical haven that enchants visitors with its natural beauty. Encircled by lush rainforests, this small fishing village boasts pristine beaches with golden sands and crystal-clear waters, perfect for snorkeling and diving. The community exudes a laid-back charm, offering a respite from the bustling pace of urban life. Beyond the coastline, explore mangrove forests teeming with diverse wildlife or embark on a fishing adventure in the rich marine waters. With its picturesque landscapes and warm hospitality, Boca Chica invites travelers to unwind, savor fresh seafood, and immerse themselves in Panama's coastal paradise.
OUR BEST TRIPS TO BOCA CHICA
Tourist attractions panama