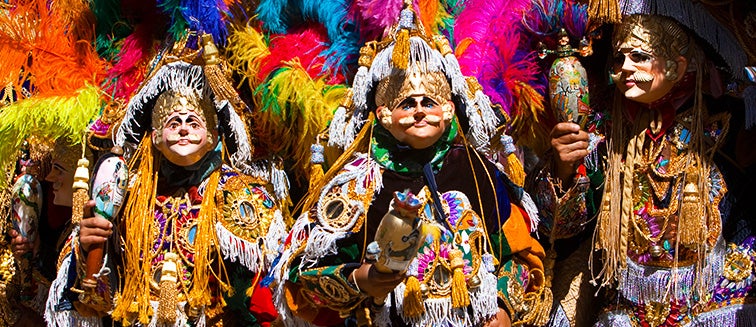 What to see in Guatemala
Puerto Barrios
Tourist attractions Puerto Barrios
Puerto Barrios is a city located on the banks of Santo Tomás Bay, itself within Amatique Bay, in the Atlantic Ocean. This is one of the most important cities in Guatemala due to its commercial activity.

Do you want expert advice?
We can help you choose the best destination for your trip.