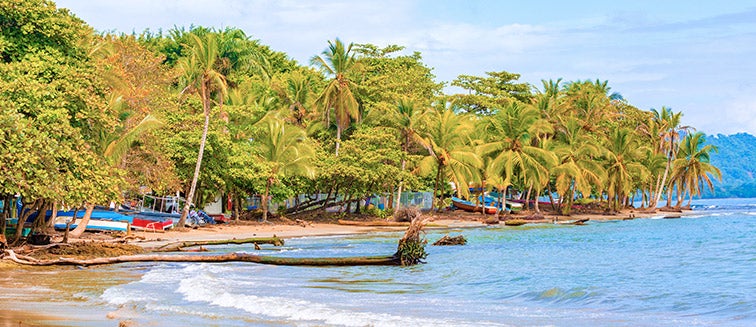 What to see in Costa Rica
Puerto Viejo
Tourist attractions Puerto Viejo
Puerto Viejo is a small coastal town in Costa Rica, known for its stunning beaches, vibrant nightlife and laid-back atmosphere. It is a great destination for an unforgettable beach vacation, offering plenty of activities such as surfing, snorkeling, kayaking and more.
OUR BEST TRIPS TO PUERTO VIEJO

Do you want expert advice?
We can help you choose the best destination for your trip.