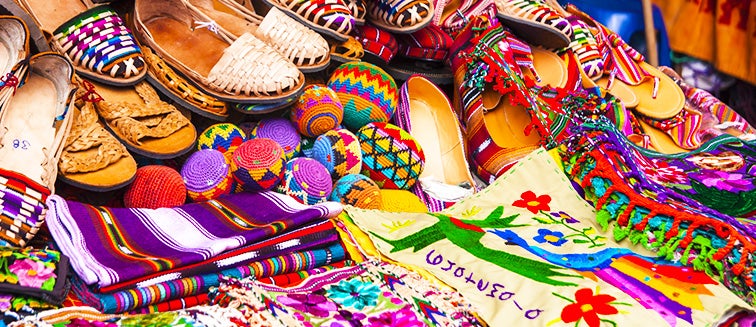 What to see in Guatemala
Chichicastenango
Tourist attractions Chichicastenango
A town in the El Quiché department famous for its market which attracts a great many tourists throughout the year; it is a cultural and historical centre. The majority of the population are of the native K'iche' ethnicity.

Do you want expert advice?
We can help you choose the best destination for your trip.