Call us toll-free now
Book with an expert for free:
1 778 807 9750
Too much? We'll call you. Drop your number in the box:
24 hours a day, 7 days a week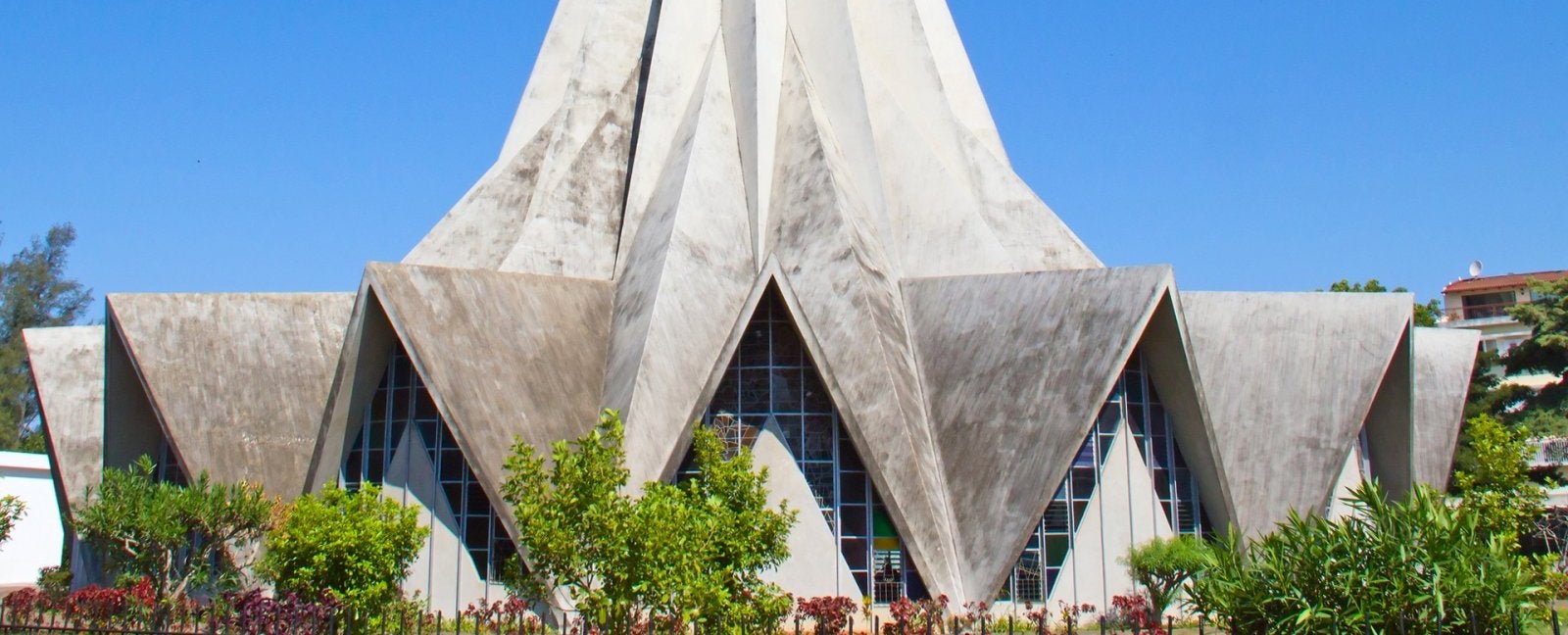 What to see in Mozambique
Maputo
Tourist attractions Maputo
Maputo, the capital of Mozambique, differs from other African capitals in some of its basic characteristics, making it an agreeable place for travelers. It's safe, so you can walk the streets and it's packed with places to visit. If you're going to Mozambique, don't forget to visit Maputo and discover the delights that await you.
Religious tourism in Maputo
Jumma Masjid or Baixa mosque
Near the central market and the train station, which we will tell you about in a moment, is the Jumma Masjid, the biggest mosque in all of Mozambique. It's worth walking around the building so you can get an idea of its size.
Maputo Cathedral
This is also close to the central station, in Independence Square. It's a neo-Gothic style building that the inhabitants of Maputo are very proud of.
Shopping in Maputo
FEIMA
Mozambique craftsmanship has earned a worldwide reputation. When you travel to the country's capital, be sure not to miss FEIMA, an artisan fair where haggling is the order of the day.
Municipal market
Peanuts are an essential part of Mozambique's cuisine. Go to the central market in Maputo and buy a packet. They'll leave you speechless. Here you'll find a host of food stalls in a completely revamped building that is well worth visiting.
Casa Elefante
Capulanas, which has many colors and uses, is a type of traditional printed fabric from Mozambique. Casa Elefante sells them in an international atmosphere that you simply have to experience.
Culture and architecture in the capital of Mozambique
Natural History Museum
The only museum in the world where you can see an elephant preserved in formaldehyde also has a large collection of insects. This visit is not only off-beat but also unique. 
Afterward, in the Jardim de Los Professores, the Café Acacia awaits, a perfect place to have a drink before continuing your visit.
Maputo fortress
The fortress dates back to 1787 and is a remnant of the Portuguese occupation. Give yourself an hour to discover every last cannon and piece of weaponry it holds. It's also not unusual to find exhibitions on display inside.
Railway station
Trains may not be the ideal form of transport in Mozambique, due to their slowness, but Maputo Central Station is one of the most beautiful in the world. In fact, it was used as a setting for one of the scenes in the well-known film Blood Diamond.
Casa del Ferro
As its name suggests, the Casa de Ferro, or House of Iron, one of Maputo's most iconic landmarks, is built of this metal. Part of the building can be visited and entrance is free, so don't miss the former Governor's residence, which is still in official use today, albeit for other purposes.
Tunduru Garden
Located next to the Casa de Ferro, the Tunduru Gardens park is a haven of peace where you can escape from the hurly-burly of Maputo. It's an ideal place for taking a break while surrounded by beautiful plants.
Visit Maputo and enjoy Mozambican cuisine.
Mozambique's cuisine retains influences from the Portuguese occupation. It offers highly varied fare based on foods such as fish and chicken while making considerable use of fruit, vegetables, and nuts such as peanuts.
One of the most typical dishes, which you mustn't miss if you decide to travel to Maputo, is chicken al piri-piri. Piri-piri is a hot sauce made with olive oil, salt, garlic powder, and lemon juice. You can try it at the Piri-piri restaurant. If it bears the name of its trademark dish, there must be a reason. If you like the fusion of flavors, you'll love the way they use fruit, an integral part of many Mozambique dishes.
If you're looking for a special burger place for vegetarians, try Txhapo Txhapo. It's a small venue that serves tasty home-cooked food.
Try the picanha, another traditional dish. In this case, the best place to try it is the Kalus Esplanada, an informal restaurant specializing in grilled meats.
Some tips before traveling to Maputo
Traveling to Maputo is well worthwhile, but try to remember these little tips:
Always carry your passport with you to avoid possible fines. Be prepared to walk, it's the best way to get around town. Only use the tuk-tuk taxis occasionally. Most of the time it's not worth the expense.  Get a SIM card you can use in the country. Calls are cheap and it's always convenient to stay connected.
Tourist attractions mozambique
Copyright 2013-2023 Exoticca. All Rights Reserved.
Exoticca Travel Canada Inc 229 Yonge St Suite 400 Toronto, Ontario M5B 1N9 Canada