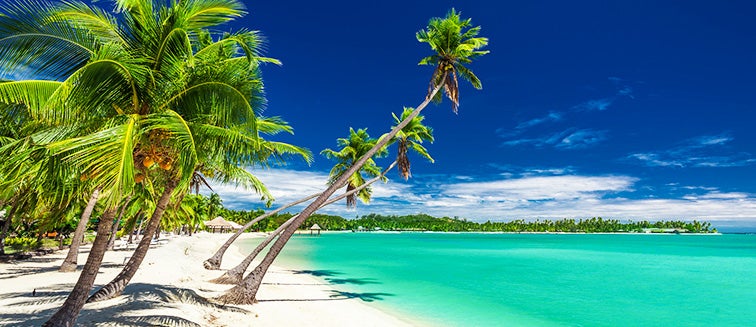 What to see in Bahamas
Paradise Island
Tourist attractions Paradise Island
Located just opposite Nassau, north of New Providence, is this small island which is just over 7 kilometres wide. It is connected to the capital through two bridges, so you can access it both by sea and by land. Its charm lies in the beaches that surround its coast, with fine sand, bathed by the Atlantic. Although until recently Paradise Island was a practically uninhabited island, currently there are several resorts, as well as a golf course. Because of its great marine biodiversity, it is the ideal place for snorkelling and scuba diving. This is where the world's largest outdoor aquarium is located: the 14-acre Atlantis Waterscape, which houses more than 100 species of fish.
We don't have any trips to Paradise Island at the moment.
Subscribe to our newsletter to not miss any trips
In compliance with the Data Protection Regulation, we inform you about your rights in our privacy policy and Cookies policy

Do you want expert advice?
We can help you choose the best destination for your trip.