Call us for free now
Book with an expert for free:
+44 20 8068 3176
Prefer us to call you? Drop your number in the box:
24 hours a day, 7 days a week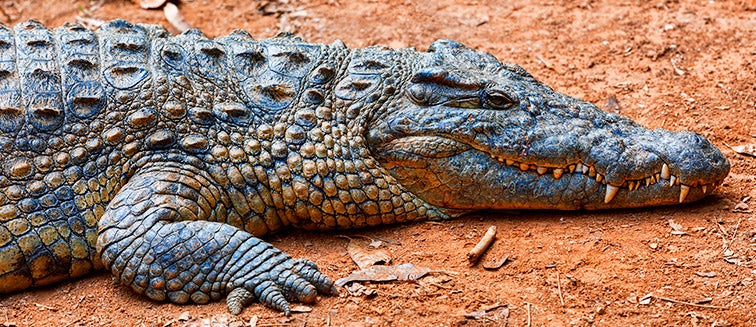 What to see in Madagascar
Vakona Reserve
Tourist attractions Vakona Reserve
Nestled amidst the lush landscapes of Madagascar, Eyrieras Vakona Reserve is a captivating sanctuary that invites you to immerse yourself in the beauty of the island's unique wildlife. This enchanting reserve, known for its commitment to conservation and sustainable tourism, offers a remarkable opportunity for travelers to connect with nature and witness the remarkable biodiversity of Madagascar up close. With its tranquil ambiance and dedication to preserving the natural wonders of the island, Eyrieras Vakona Reserve promises a memorable and inspiring journey that will leave you with a deep appreciation for the incredible wildlife of Madagascar.
OUR BEST TRIPS TO VAKONA RESERVE