Call us toll-free now
Book with an expert for free:
1-888-488-0592
Prefer us to call you? Drop your number in the box:
24 hours a day, 7 days a week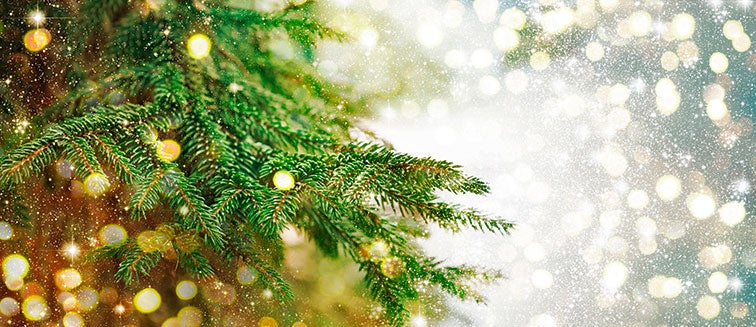 Events and festivals in
Finland
Events and festivals in Finland
In terms of celebrations, Finland shows great originality when it comes to it's national events. The Finns have the ability to turn almost any event into a party. As a mainly Christian country, one of its greatest celebrations is Christmas, as Santa Claus himself (Joulupukki in Finnish) lives in Finnish Lapland.
There you can visit his house and meet his reindeer, who, during the night of 24th, are responsible for bringing gifts to well-behaved children. They also attach great importance to Easter, whose pagan traditions have been maintained over the years.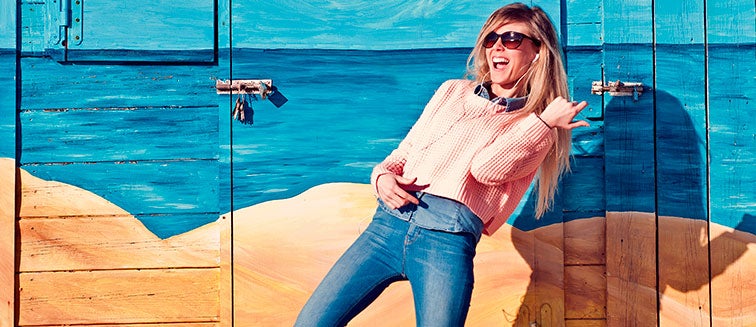 Air Guitar World Championships
It is one of the best-known competitions in Finland. A contest in which the participants pretend to be playing a real guitar on stage. What began as a small joke at a festival in the city of Oulu in 1996, ended up becoming a national show. Today it has hundreds of participants who are evaluated for their attitude and their way of playing this invisible instrument.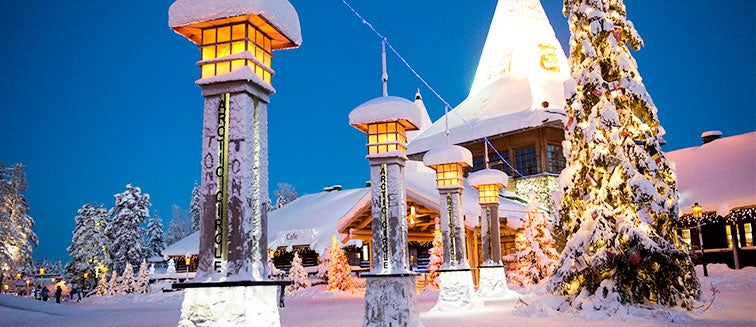 Christmas Eve
Finland is one of the best places in the world to celebrate Christmas. Rovaniemi, in Finnish Lapland, is where Santa Claus lives (Joulupukki in Finnish), so you can you go to visit his house and deliver your wish letter. It is a family evening, although in the city of Turku in the afternoon a ceremony is organized where relatives go to the local cemetery to visit the deceased and leave candles and flowers. This medieval tradition marks the beginning of the Christmas holidays.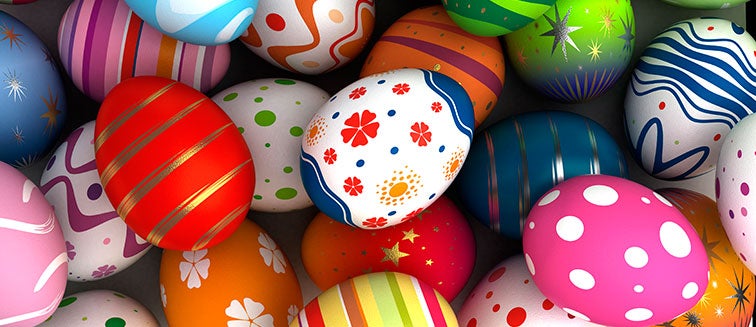 Easter
Known in Finnish as Pääsiäinen, the party begins on Palm Sunday, in which the streets begin to be filled with little witches and wizards who play at the doors singing or shouting some magical verses in Finnish. Its origin is agricultural because it was believed that sorcerers were responsible for the good crops. In addition to costumes, there are also stalls selling sweets and Easter eggs.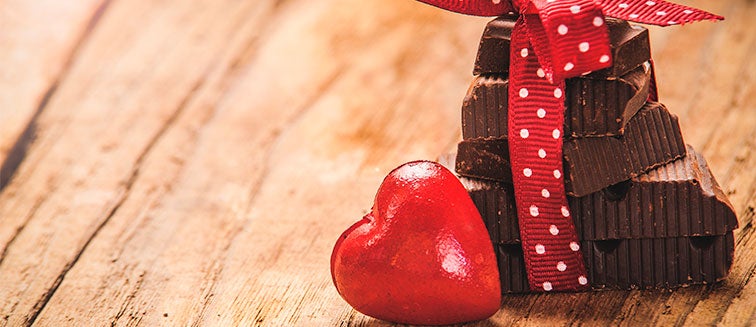 Friendship Day
Although Valentine's Day is celebrated in the rest of the world on February 14, Finns include friends, family and acquaintances in their celebration. During that day, love is spread throughout the cities and anyone can receive cards, chocolates or gifts, whether or not they have a partner. Of course, lovers also celebrate among themselves.  
Independence Day
On this day tribute is paid to those soldiers who lost their lives fighting for the independence of the country. In its capital, Helsinki, there is a parade and a presidential reception that is televised. Also, there are processions with torches and the graves of the soldiers are visited.  
Mobile Phone Throwing COmp
A competition in which participants are freed from their technological stress through the destruction of their mobile phones. It is celebrated in Punkaharju, southeast of Finland, and is open to all attendees. The winner will be the one who manages to throw it as far as possible to get the prize: a new phone.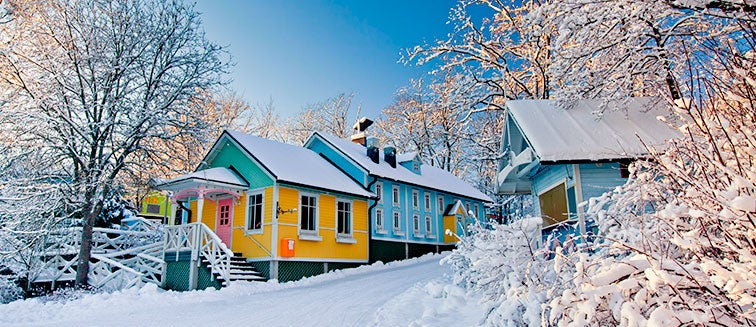 National Sleepyhead Day
In the town of Naantali people usually wake up early that day because they must "launch the Unikeko" (the biggest sleeper of the year). They choose the 'laziest' member of the household and throw them into the sea. A fun tradition that dates back to the Middle Ages when the family members awaken the sleeper with water.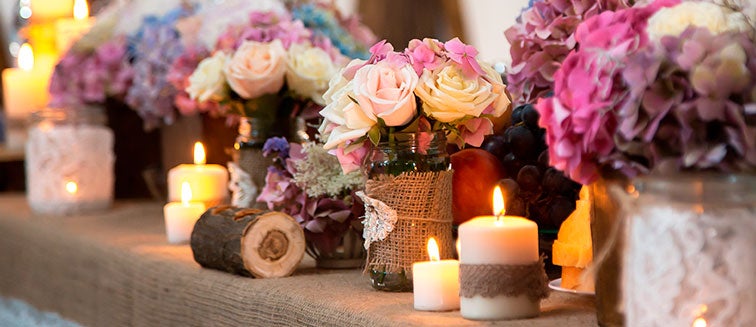 Saint Lucia Day
This Saint of the Lutheran church has its own festival, celebrated in places like Helsinki and Turku. It commemorates her coronation in the cathedral of the Senate Square and then a parade is organized in the centre of the capital. Believers carry flowers and candles.  
Copyright 2013-2023 Exoticca. All Rights Reserved.
80 Southwest 8th Street Brickell Bayview, Miami, FL 33130, United States