Call us toll-free now
Book with an expert for free:
1 778 807 9750
Too much? We'll call you. Drop your number in the box:
24 hours a day, 7 days a week
Events and festivals in
United Arab Emirates
Events and festivals in United Arab Emirates
The festivities of the United Arab Emirates are marked mainly by the Islamic religion, so many of their celebrations are subject to the Muslim calendar and their dates may vary from one year to another. The luxury, grandeur and modernity of some of its cities such as Dubai and Abu Dhabi have made it also have great sports and cultural events that are characterized by their ostentation. The city of shopping, Dubai, has a day dedicated to shopping; good day to visit the bazaars of the city and take advantage of their discounts.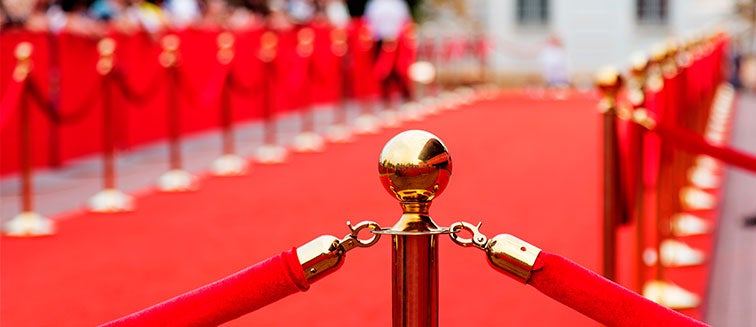 Dubai International Film Festival
It is one of the most important and recognized film festivals in the Middle East. It exhibits both international and local films, so it is a great opportunity to get involved in Arab cinema. There is also prize giving for different categories.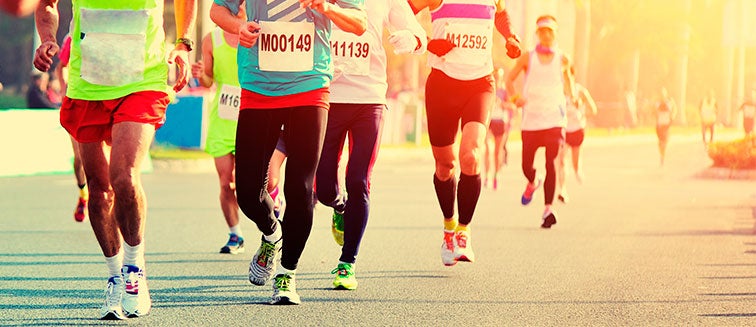 Dubai Marathon
One of the most popular races in the country. The first one was celebrated on January 14th, 2000 and eight years later it was considered as the most competitive long-haul races in the world since one million dollars is offered to anyone who managed to surpass the world speed record.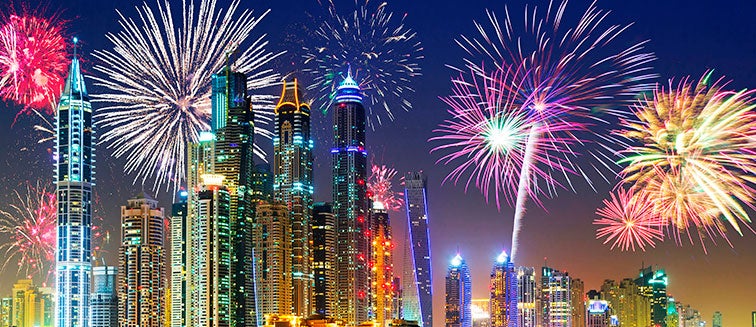 Dubai Shoping Festival
For the past 22 years, Dubai has celebrated the largest event related to leisure and shopping in the Middle East. In addition to finding a variety of products and offers in the souks and shopping centres, there are concerts, performances and fireworks. There are also raffles for cars, luxury items and cash prizes.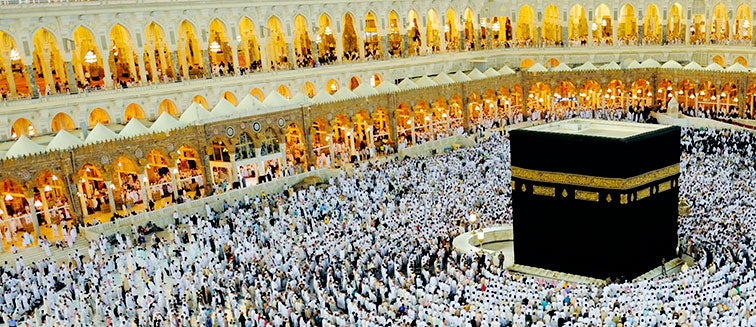 Islamic New Year
The first day of the Islamic calendar. It corresponds to the day in which the Prophet Muhammad came to Medina after leaving Mecca and on this day the believers go to pray to the mosques. In some cities there are fireworks and different parties and events are organized.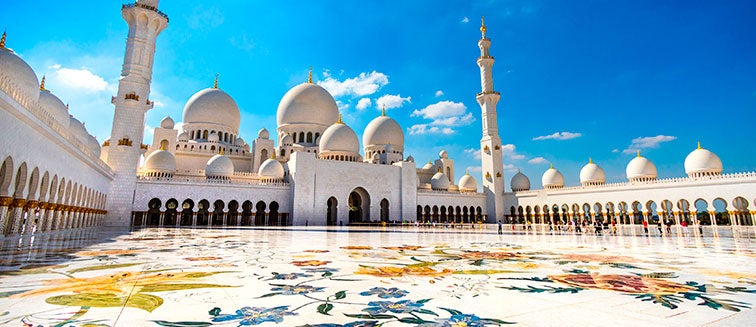 Prophet Muhammed's Birthday
Celebrated in all the countries of Islamic religion, the festival changes day every year. It celebrates the birth of Muhammad, the prophet of Islam who was responsible for establishing and disseminating this religion before his death. This day is known as Rabi 'al-Awwal and the believers go to the mosques to pray.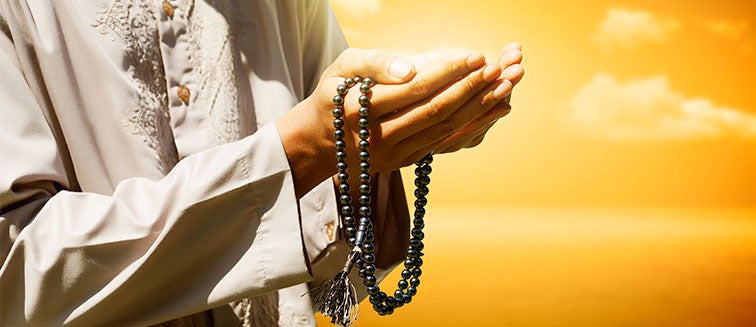 Ramadan
This Islamic celebration takes place in the ninth month of the Muslim calendar and the dates change every year. It is characterized because, during the days of Ramadan, the believers keep fasting from dawn until nightfall. It is also a time of prayer and there are several celebrations and rituals.  
OUR BEST TRIPS TO UNITED ARAB EMIRATES
Copyright 2013-2023 Exoticca. All Rights Reserved.
Exoticca Travel Canada Inc 229 Yonge St Suite 400 Toronto, Ontario M5B 1N9 Canada