Call us toll-free now
Book with an expert for free:
1 778 807 9750
Too much? We'll call you. Drop your number in the box:
24 hours a day, 7 days a week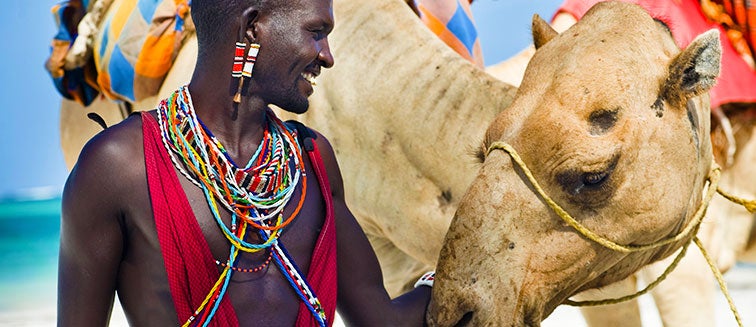 Events and festivals in
Kenya
Events and festivals in Kenya
Kenya is a country brimming with cultures, traditions and beliefs. Countless ethnic groups make up the countries population and they have managed to keep their identity and proudly show travelers their different celebrations.
Music, dances and colour are some of the essential ingredients. Gastronomy is also very important, in addition to sports competitions. Due to different religious beliefs, in Kenya they celebrate both the main Christian holidays, such as Christmas or Easter; and also Muslim events, such as Ramadaan, which a proportion of the population follow strictly. It is also a country rich in history which has a history of British occupation, so one of the key dates is the day of Kenyan Independence, on December 12. Do not miss the calendar of popular festivals in Kenya to enjoy the best events when traveling to Kenya.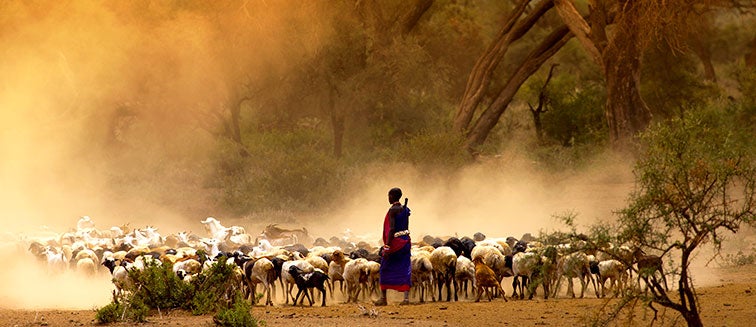 Celebration Of The Sacrifice
Known by Muslims as Eid al Adha, this religious festival commemorates the will of Abraham to sacrifice his son before God and how God then gave Abraham a lamb to sacrifice instead. During the festivals, a live lamb is usually killed and it is one of the biggest festivals of Islam, celebrated across Kenya in Muslim communities.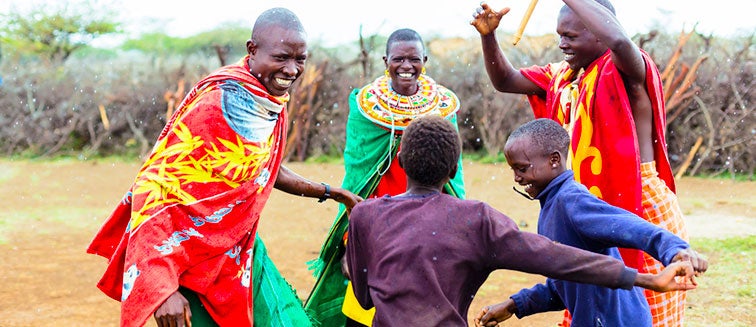 Jamhuri Day
In Swahili, Jamhuri means Republic, and every year on December 12th, all of Kenya celebrates the commemoration of their independence from the United Kingdom, in 1963, and its constitution as a republic just one year later. A double celebration in which the Kenyans organize dances and traditional music concerts, as well as other cultural events.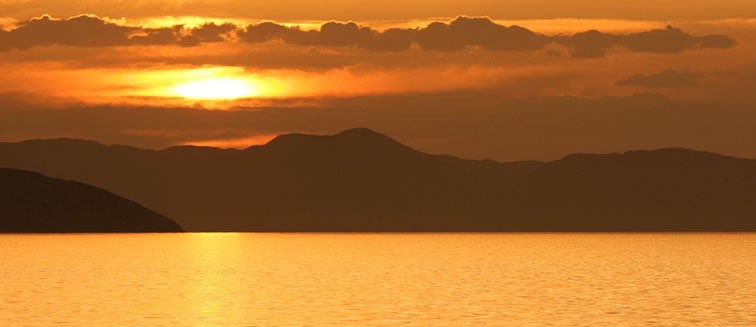 Lake Turkana Festival
Celebrated on the shores of Lake Turkana, in Marsabit, this festival brings together the best culture and traditions of the different peoples that make up this region of northern Kenya. Over three days more than 14 ethnic groups present how they dress, the art they produce, their local gastronomy, their way of life and share their customs. It is one of the best opportunities to get to know the different tribes in this area of Kenya such as the Samburu, Turkana, Gabra, Borana and Konso, among others.  
Madaraka Day
Every year, on this day, the Kenyans celebrate their autonomy from the United States achieved on the 1st of June 1963, although independence was not achieved until December 12 of that same year. In its commemoration, in the big cities, there are parades, music and traditional dances.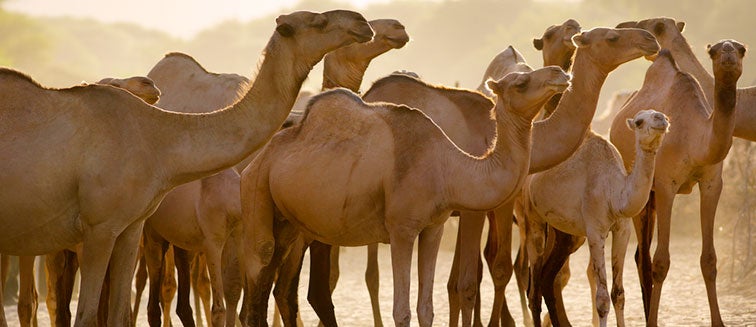 Maralal Camel Derby
Celebrated in the Kenyan city of Maralal, this camel race is one of the most famous competitive event in the country. Riders from all over the world come to compete on different routes and levels and there are plenty of activites and gastronomic delights for spectators. Plus, the atmosphere is lively and colourful.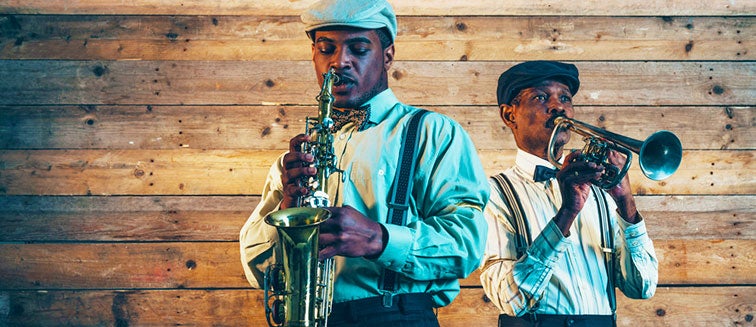 Nairobi International Jazz Festival
It is the largest jazz music festival in Kenya. It is organized in Nairobi the third week in February, so the date may vary according to the year. It brings some of the best artists from Kenya and different parts of the world together to create an unforgettable atmosphere and musical delights. Its success is so great that the tickets are usually sold out shortly after they go on sale.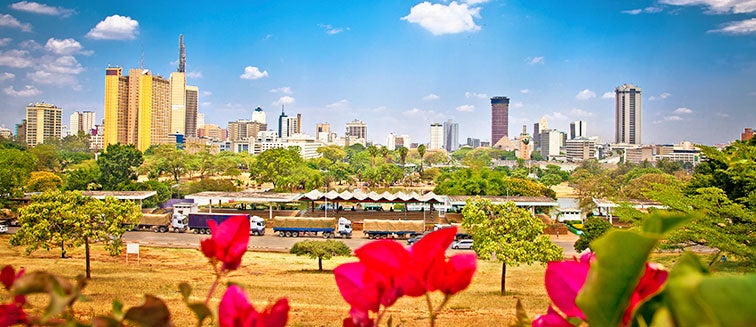 Nairobi Restaurant Week
For10 days, usually between the end of January and the beginning of February - dates may be altered depending on the year- many of Nairobi's restaurants offer amazing discounts on their varied menus. This week is ideal to try the Kenyan delicacies at the best price, sometimes restaurants even serve cocktails for free.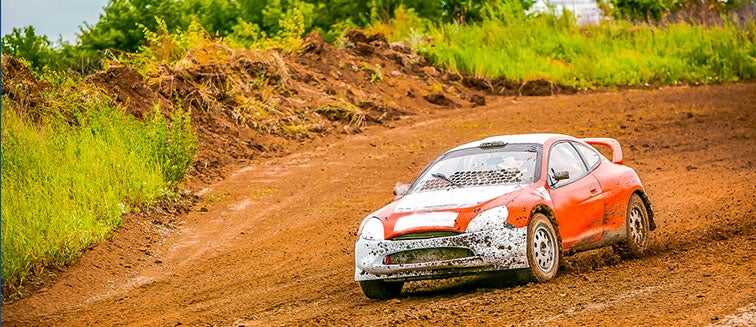 Safari Rally
The Safari Rally is the most important competition in Kenya. It has been celebrated since 1953 and the route includes neighboring countries such as Uganda and Tanzania. The extreme climate, the open stretches of road and dangerous obstacles such as the abundant Kenyan wildlife make it one of the toughest championships.  
Copyright 2013-2023 Exoticca. All Rights Reserved.
Exoticca Travel Canada Inc 229 Yonge St Suite 400 Toronto, Ontario M5B 1N9 Canada