Call us for free now
Book with an expert for free:
+44 20 8068 3176
Prefer us to call you? Drop your number in the box:
24 hours a day, 7 days a week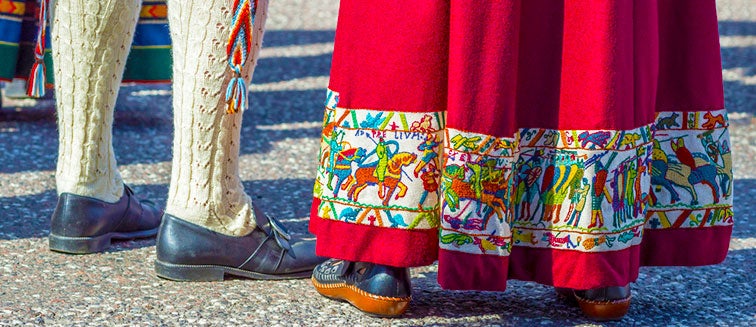 Events and festivals in
Norway
Events and festivals in Norway
National events and festivities in Norway are based strongly around tradition. Many of them are related to the natural phenomena of the country, winter sports or music. Some such as the Northern Lights Festival are special events that are only celebrated in certain areas of the country and when the weather is good. The Norwegians are often very athletic people, so it is common for many of their holidays to be organized around activities in the mountains.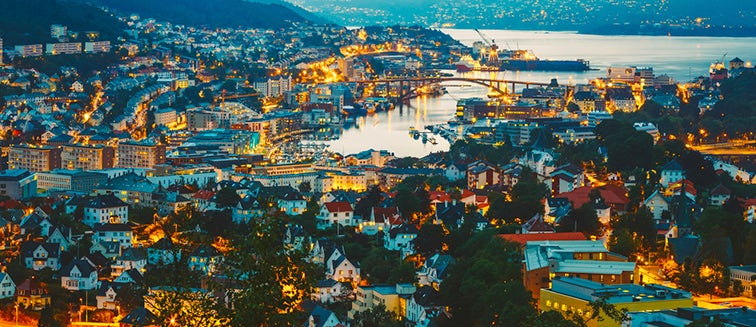 Bergen International Music Festival
Founded in 1953, the Bergen International Music Festival is held every year in this city that serves as a gateway to the Norwegian fjords. It hosts more than 200 events featuring some of Norway's most renowned musicians. There are concerts of music, ballet, opera, theatre, dance and other artistic performances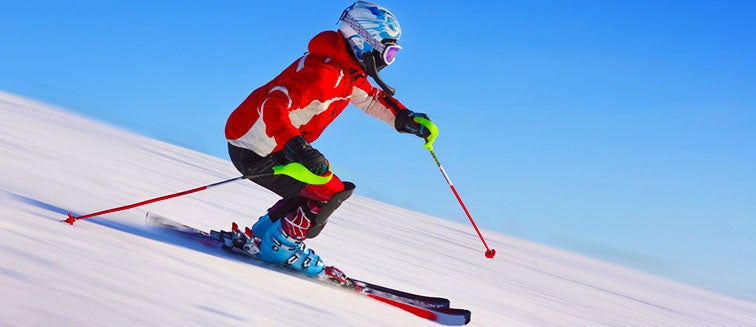 Holmenkollen Ski Festival
  This annual ski festival held in Holmenkollen, Oslo, has been organized since 1892. It is the Nordic ski world championship and you can see different categories such as ski jumping, cross-country marathons and other activities related to this sport.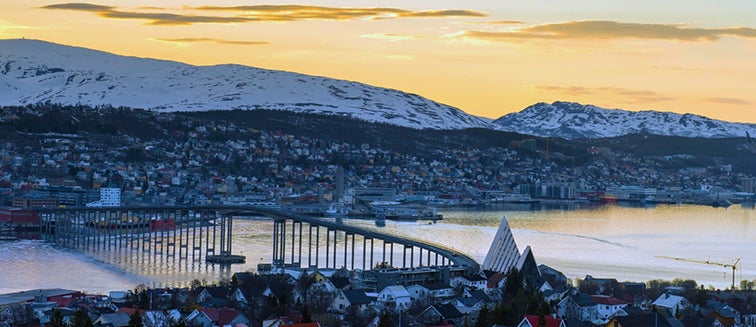 Midnight Sun Marathon
Taking advantage of the fact that the sun does not set in Tromsø during the summer, this marathon is organized to run in the nighttime. Hundreds of people participate and run, cycle or skate the length of the marathon which goes twice through the city.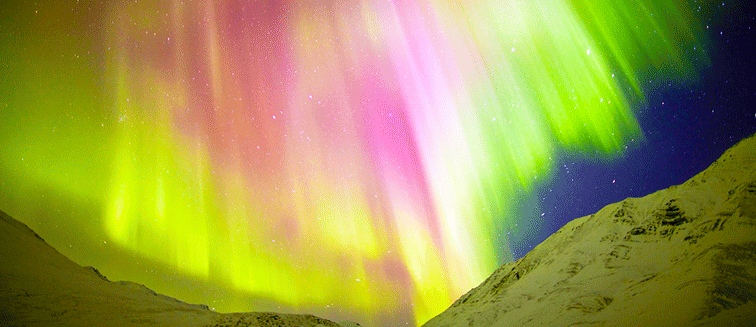 Northern Lights Festival
It is celebrated at the end of January in the town of Tromsø, in northern Norway, where during this time you can see the popular northern lights. The festival includes musical performances of the best Scandinavian symphonies with concerts of classical, modern or jazz music. It is celebrated in the beautiful natural environment surrounded by fjords.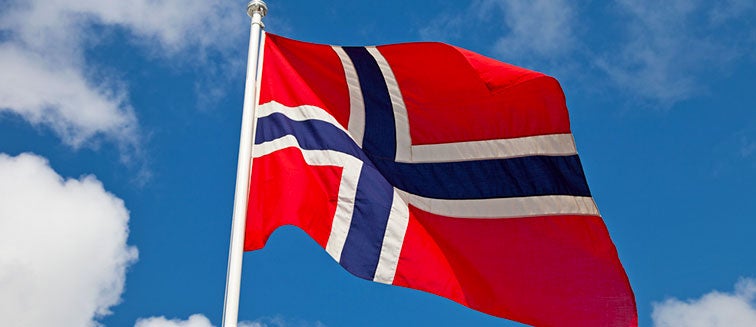 Norwegian Constitution Day
It is the Constitution Day of Norway and the largest national holiday in the country. The locals wear the regional costume called bunad and, in some cities like Oslo, there are parades, speeches and crowns are taken to the most significant monuments of the city. In addition,  Norwegians celebrate the day by cooking the most traditional dishes of the country.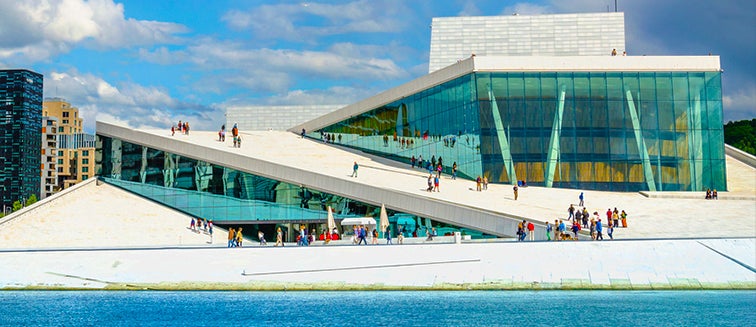 Oslo Chamber Music Festival
In mid-August, some of the best world-class musicians gather in the capital of Norway. The idea is to extend their music to a somewhat broader audience, as much of the music is classical. Many of the performances are on the street, in public places, theaters or other buildings in the city.