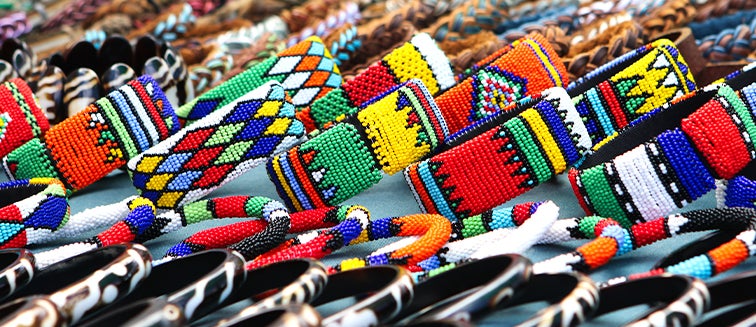 Shopping in South Africa
If you are looking for souvenirs from South Africa you should read this.
South Africa is a paradise for those looking to buy crafts. Many of its local markets have carved wooden figures, masks and different ceramic items made by locals and sold at a good price. It is also one of the best countries to buy jewellery, gold or diamonds since it has a large industry and in some locations such as Cape Town or Johannesburg, there are a large number of jewellers where you can buy the stones either rough or finished.
Although another of its most famous products are also skins, especially crocodile, snakes or ostrich, in recent years due to an increase responsible tourism, the sale of these items has declined. It is important to bear in mind that in order to get these items out of the country it is necessary to have the corresponding certification. It is recommended to avoid buying ivory.
Generally, the prices of the stores or the shopping centres are fixed, although many of the markets of Cape Town like Church Street or Greenmarket Square lend themselves to haggling.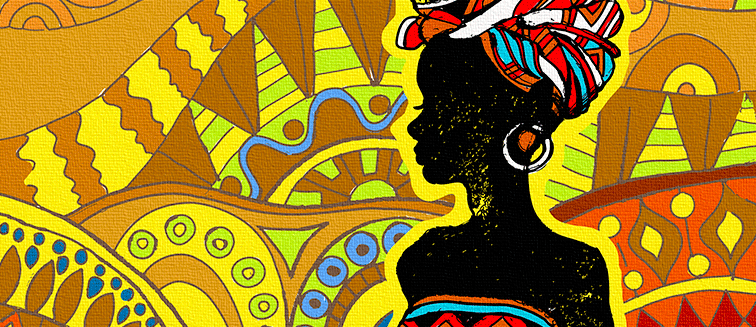 Art
South African paintings are famous for their cheerful colours, the portraits of their ancient tribes, their people and their landscapes. Some of the best galleries and stores to buy paintings or see how they are painted in Cape Town are Soni Art Studio or The African Portrait Art Gallery. Many of its art galleries, although they serve as museums, also offer opportunities to buy the paintings, as in Craftart & Gallery, where they also have sculptures. In Johannesburg, the most visited are usually Kim Sacks Gallery and Standard Bank Gallery.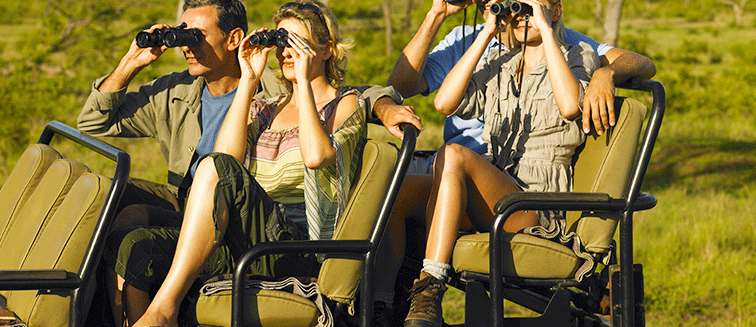 Clothes
Because the country is known for safaris, many of the shopping centres in cities such as Johannesburg or Cape Town have a wide variety of clothing stores where you can buy the necessary equipment to embark on an adventure through the many national parks. Boots, pants, vests, hats or accessories for all tastes can also be found in stores within the nature reserves. It is also possible to buy clothes designed by South Africans. Some of the most popular shopping centres in Cape Town is the Canal Walk Shopping Center and in Johannesburg the Sandton City Shopping Center.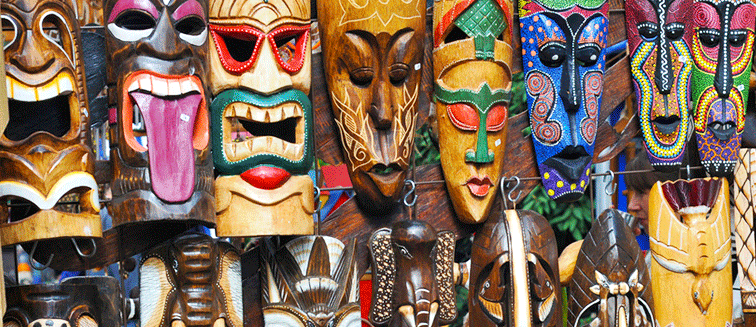 Crafts
South Africa has a large number of markets where you can buy typical masks, carved wooden figures, ceramics and different items from different tribes of the country. In Cape Town some of the best known markets are African Trading Port, where you can find quality crafts and souvenirs at a good price; and Art in the Forest, where you can see the artists' workshops. You can also find handmade objects at Green Point Market, Baraka Gifts and Decor or Watershed.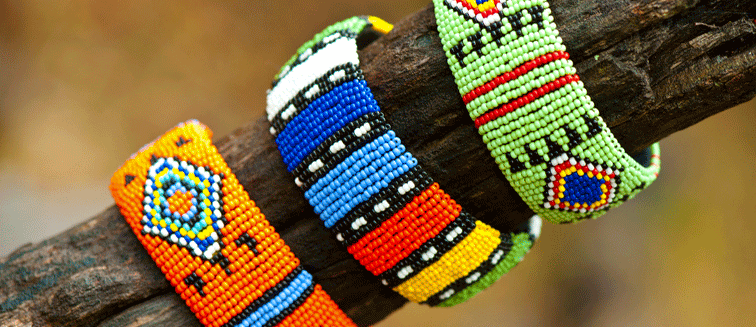 Jewellery
Known as the country of gold and diamonds, South Africa is the perfect destination to buy jewellery and precious stones. The most economical option is to buy the pieces rough and unworked, although the country has a long tradition of jewellery making and it is quite common to find bracelets made by hand in copper or bronze. It is also common to buy gold and diamonds of different colours and sizes. It is recommended to be careful with the black market and opt for those manufacturers with an official license. Some of the most renowned jewellery shops in Cape Town are Uwe Koetter and Philip Wulfsohn Jewellery.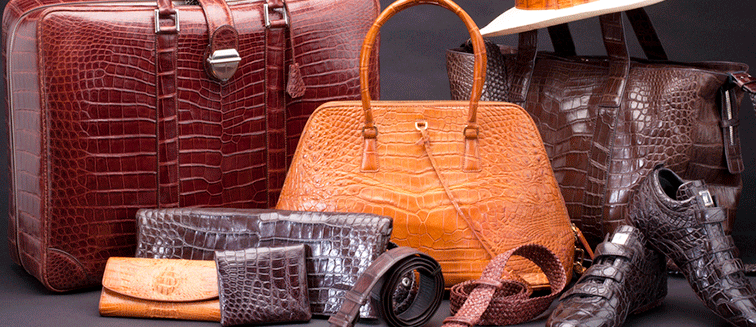 Leather Goods
Leather goods are another of the great attractions when it comes to shopping in South Africa. In many of its markets or stores, you can find articles made with animal skins such as crocodiles, ostrich, buffalo and snakes. From purses to belts and even handbags or clothing. Keep in mind that although the sale of these products is legal, in recent years the sale of animal skins has harmed the biodiversity of the country, and has created alot of controversy.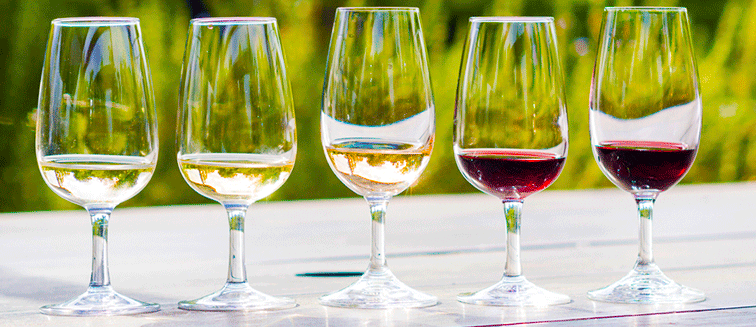 Wines & Liquors
Near to Cape Town are the Cape Winelands whose wines are very popular within the country and worldwide. Some of the best-known wineries are Lanzerac, Tokara, Klein Constantia, Fairview or Boschendal where, in addition to being able to taste their crops, they are the perfect place to take buy some bottles to take home. In terms of liquors, those of Marula and Van der Hum and Buchu Brandy stand out and can be purchased in the city's shopping centres.  
OUR BEST TRIPS TO SOUTH AFRICA