Call us for free now
Book with an expert for free:
+44 20 8068 3176
Prefer us to call you? Drop your number in the box:
24 hours a day, 7 days a week
Shopping in Maldives
If you are looking for souvenirs from Maldives you should read this.
Malé is a great hub of commercial activity. The main street for shopping is Majeedhee Magu, full of clothing stores, cosmetics, accessories, electronics and grocery stores. There is a great variety of things to buy in the Maldives. When it comes to buying souvenirs, the best streets are Orchid Magu and Chaandhanee Magu, next to the Republic Plaza and the Bazar Singapur, the largest craft centre.
The most appropriate places to savour the day to day experience of Maldivian life are in the local markets, where we can purchase local food products such as fresh fish, fruits and vegetables at a great price.
The people of the Maldives are renowned for their craft skills. Unfortunately, production has decreased due to the fact that more and more products are coming from neighbouring countries such as India, Sri Lanka or Bali. Each year a Handicraft Fair of two weeks is celebrated, the dates of which vary from one year to the next.
Cane Mats & Carpets
Cane mats and carpets are woven throughout the country by spinning the fibres by hand. Depending on the design and the chosen material you can find varieties such as roanu, saanthi and kunaa, the latter of which is coloured and stamped with fine geometric motifs. Traditionally, these are made by the women of Gaaf Dhal in the south of the Huradhoo Atoll.  
Coconut and wooden crafts
It is a tradition in the Maldives to craft decorative items from endemic trees and coconuts. If you go shopping in the Maldives you'll find wooden sculptures and lacquered boxes called ladjehun, which are decorated with floral motifs and bright colours. The most famous are manufactured in Thulhaadhoo in the Baa Atoll. Decorative articles and utensils made with coconut shells are also very common.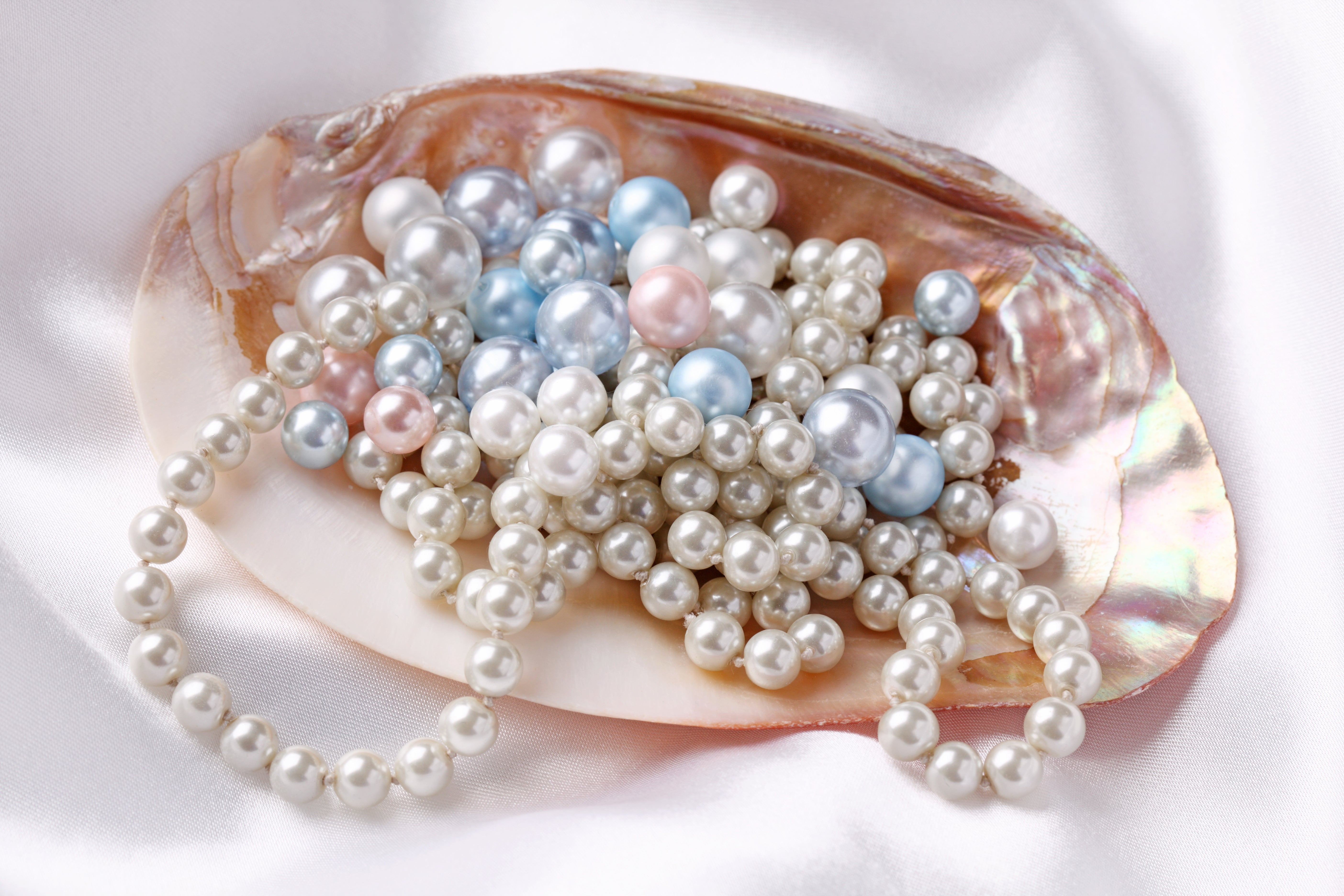 Precious Metal & Shell Jewellery
If you go shopping in the Maldives you'll find a great variety of gold, silver, marine shell and coral jewellery. Shell and coral necklaces are the most typical variety and are traditionally made on the islands of Dhaalu Atoll. Although, be wary when buying coral jewellery as those made of black coral are prohibited, due to its rarity and the impact it has on the environment.  
OUR BEST TRIPS TO MALDIVES