Symptoms Of Coronavirus And Precautions To Take When Travelling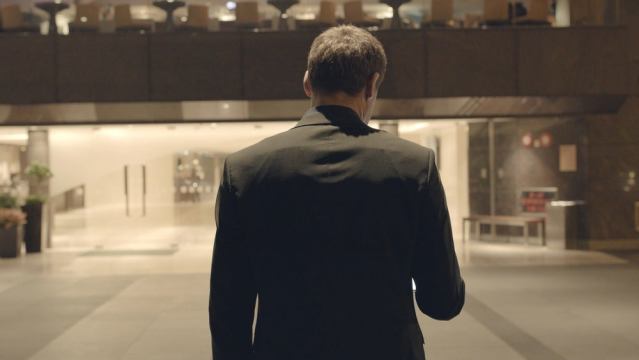 With new cases of Coronavirus now popping up throughout Europe we need to start taking preventive measures. So, what are the symptoms of coronavirus and the precautions we need to take when travelling?
What is coronavirus?
Coronaviruses (CoV) are a large family of viruses that cause symptoms similar to the common cold. The strain that originally appeared in China is called COVID- 19, and currently has no cure. Of late, the reported symptoms of coronavirus are a difficulty in breathing, a high temperature and a cough. 
In the past, some coronaviruses have been known to spread from human to human or even between humans and animals. For this reason, there has been a spike in the sales of breathing masks for dogs in the US. Yes, your pets could be susceptible to coronavirus, but the chances at this moment are considered quite low.
How coronavirus is diagnosed
Doctors or nurses can diagnose an infected person based on symptoms and laboratory tests. In some cases, travel history may be important. If you have recently travelled to a destination that has multiple reported cases of coronavirus and have developed flu-like symptoms, call your doctor. In the UK, the government has told travellers returning from Italy that have flu-like symptoms to self isolate.

Who are vulnerable to coronavirus?
COVID-19, at the moment has mainly only affected China, but some outbreaks in other countries have started to grow. Keep in mind that the majority of people who become infected experience a mild illness and recover, but it can be more severe for others. these include the elderly, pregnant women and people already suffering from illness. According to current findings, Children appear to be less vulnerable to contracting the virus
Basic protective measures against the new coronavirus
To be on the safe side while travelling, and in your day-to-day lives, follow these preventive measures:
Avoid close contact with people who are sick.
Avoid touching your eyes, nose, and mouth.
Stay home when you are sick.
Cover your cough or sneeze with a tissue, which must be discarded after use.
Clean and disinfect frequently touched objects and surfaces using a cleaning spray or wipe.
Wear a facemask when in public areas.
For any more information and updates on coronavirus – https://www.who.int/emergencies/diseases/novel-coronavirus-2019