Call us toll-free now
Book with an expert for free:
1-888-488-0592
Prefer us to call you? Drop your number in the box:
24 hours a day, 7 days a week
Where to next?
Destination inspiration from our travel experts:
Your affordable online tour operator. Our expert Travel Crafters design extraordinary vacation packages at never-before-seen prices to give you a truly unforgettable experience.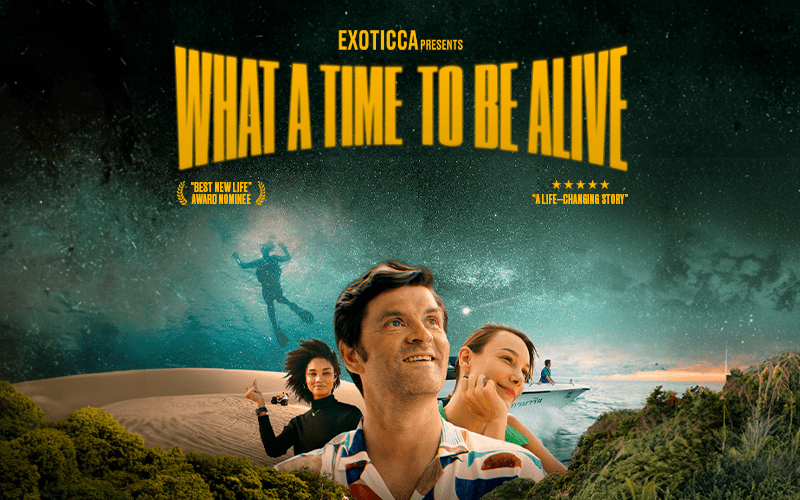 At the forefront
Our innovative technology and recognized travel expertise allow us to offer incredible itineraries at the most competitive prices- all at the click of a button.
At your side
Stay on top of your itinerary with real-time updates and travel with total peace of mind thanks to our Traveler's App. It's your direct line to our in-trip care team who are ready to support you 24/7.
At your fingertips
The farthest corners of the earth within reach. We've fostered long-term partnerships with trusted local providers to open doors to places you never knew existed.
At ease
Enjoy life-changing experiences with total peace of mind. We adhere to ATOL's code of ethics and offer cancellation cover as standard. That's why our customers consistently rate us with an Excellent score.
Give $200 to a friend
and get $200 off your next trip
Explore our multi-country tours. Let yourself be surprised by our extended version top sellers.
America is Amazonian rainforests, monstrous glaciers, vibrant streets bursting with Latin flair, and turquoise seas lapping pristine sands.
Exoticca Travel Stories
Creating unforgettable memories, one traveler at a time
The trip was amazing...
The guides were informative and made interesting stops along the way during our transfers. We added the tour of the Sacred Valley and saw the Temple of the Sun, which was a highlight after being at Machu Picchu the previous day. We saw even more of the Inca's amazing architecture and terraces.
Take the plunge and travel to these far-off countries. Find pristine beaches, unique mountains, prehistoric rainforest and some of the world's most vibrant cities.
Africa flows from bustling cities to vast plains dotted with spritely gazelle, earth-shaking grey giants, and majestic lions.
Copyright 2013-2023 Exoticca. All Rights Reserved.
80 Southwest 8th Street Brickell Bayview, Miami, FL 33130, United States