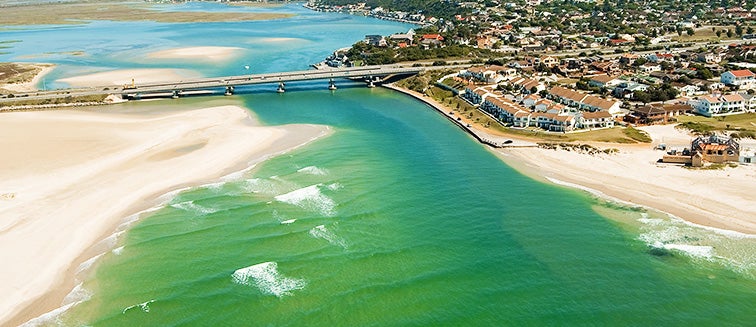 What to see in South Africa
Port Elizabeth
Tourist attractions Port Elizabeth
The city belongs to the Eastern Cape province, and has a population of over one million in its metropolitan area. Port Elizabeth is one of the main tourist destinations in the country, with abundant beaches and picturesque lighthouses and buildings along the length of the coast. The port was founded in 1820, with the arrivals of thousands of British colonisers to the area. The city owes its name to the late wife of the governor of Cape Colony at that time, Sir Rufane Shaw Donkin.
OUR BEST TRIPS TO PORT ELIZABETH

Do you want expert advice?
We can help you choose the best destination for your trip.